Opportunities with mufin's Software Solution for Audience Measurement
Get information about how many and which kind of people is listening to your radio program, watching your TV-show or your advertising clip

Use audience measurement to optimize your targeted advertising campaigns

Measure advertising campaign coverage and reach

Evaluate the effectiveness of your media plans
Get real-time data on your consumers' behavior and habits, e.g. the nature of the audience, the amount of time spent viewing, content viewed, the type of display utilized etc.

Monitor the competition

Monitor consumer behavior and content usage with mobile devices

Develop mobile applications for audience measurement
In case you are interested in broadcast monitoring of TV shows, movies, music, sport events or interviews, please contact us.
Products
mufin's patented audio identification technology enhances your audience measurement application.
Please click on the box below to learn more about our products.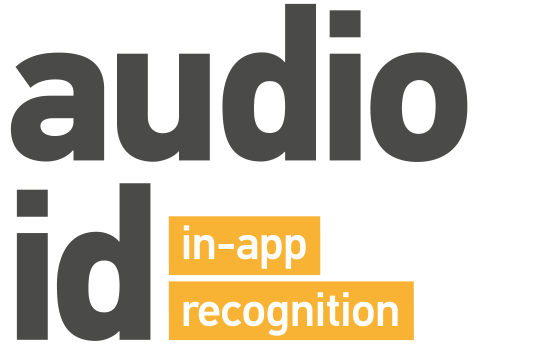 audioid in-app recognition does the fingerprinting and matching right on the mobile device without needing to send anything to another server.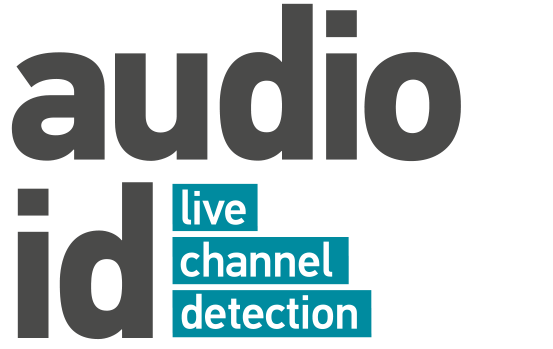 audioid live channel detection ingests and fingerprints TV broadcasts in real-time and enables a mobile application to identify the TV channel and the current position in time.