Second Screen App Synchronization
Opportunities with mufin's Software Solutions for Second Screen Applications
Connect and synchronize the second screen such as a smartphone, tablet or laptop with the TV, VoD and movie

Detect broadcasted ads, TV shows/ series and even movies on a companion device and synchronize its content = automatic content recognition (ACR)

Create new ways of storytelling by considering new formats, multiple screens or interfaces from the beginning

Measure viewers interests and participation to improve your programming
Promote greater consumer attention and participation by offering interactive TV series and shows even beyond live viewing

Deliver exclusive content at the right moment in real-time, e.g. episode insights, background information, games, quizzes and polls

Create an interactive and synchronized TV experience on the second screen that goes along with the program

Generate new business opportunities for targeted and interactive advertising
In case you are interested in broadcast monitoring of TV shows, movies, music, sport events or interviews, please contact us.
Products
Based on our patented audio identification technology, mufin offers different products which you can use to enhance your second screen application.
Please click on the boxes below to learn more about our audio identification products.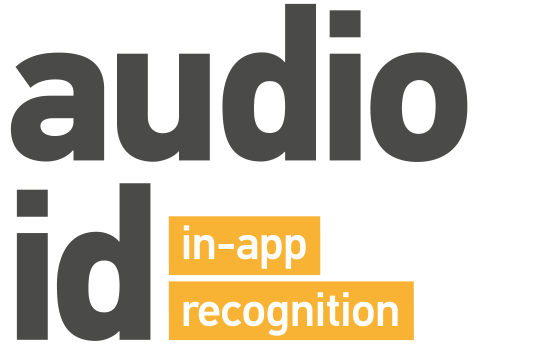 audioid in-app recognition does the fingerprinting and matching right on the mobile device without needing to send anything to another server.
Find out more ›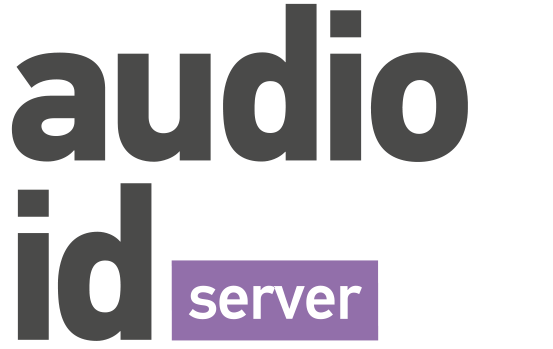 audioid server is a client-server software solution. It recognizes any audio content such as music, advertising, TV shows and movies.
Find out more ›