Music Recommendation, Discovery & Visualization
Opportunities with mufin's Software for Music Recommendation, Music Discovery and Visualization
Offer your customers automatically generated playlists for a coherent and personalized music listening experience

Recommend songs based on music similarity and musical attributes such as mood and instrumentation to your customers even if there is no meta information about the song's artist or genre

Discover and recommend "unknown" songs which sound similar to popular tracks

Guarantee a unique music experience for continued listening – similar tracks will automatically be played from your catalogue

Take advantage of easy to use multi-touch-enabled devices such as mobile phones or tablets
Increase sales by accessing the long tail of online music collections through music recommendations

Organize and visualize your production music collections by mood, e.g. happy, sad, aggressive, calm etc. or other musical attributes, e.g. percussive, acoustic, synthetic etc.

Suggest the most recent record releases to your customers that are missing buyer recommendations

Replace list-oriented browsing of big music libraries with a visually appealing, interactive and playful multidimensional display interface, e.g. 4D coordinate system

Enable the listener to find lost gems in a big music collection
In case you are interested in broadcast monitoring of TV shows, movies, music, sport events or interviews, please contact us.
Products
mufin's patented music recommendation technology enhances your music recommendation, discovery and visualization application.
Please click on the box below to learn more about our products audiogen and audiovision.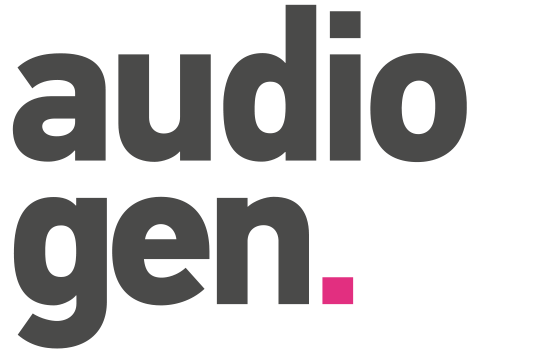 audiogen offers content-based music discovery and recommendation and semantic search for audio content by sound metrics.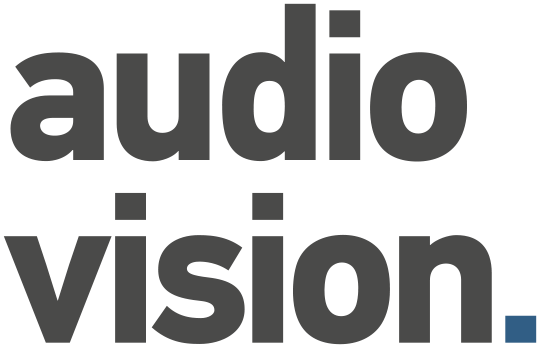 audiovision visualizes music collections based on their sound and makes large music libraries easily accessible.