Interactive Advertising & Loyalty Programs
Opportunities with mufin's Software for Interactive Advertising
Achieve greater consumer engagement with interactive advertising on mobile devices

Cross-sell related products and services, e.g. tickets, merchandise or subscriptions

Synchronize interactive content to audio cues, e.g. trigger an action by a specific audio event

Enhance your loyalty program with synchronized TV or radio ads
Turn TV viewing with interactive advertising on mobile devices into a gaming experience

Take advantage of behavioral targeting to improve ad efficiency

Benefit from mobile couponing in combination with TV or radio ads to create incentives for consumers to buy your product
In case you are interested in broadcast monitoring of TV shows, movies, music, sport events or interviews, please contact us.
Based on our patented audio identification technology, mufin offers different products which you can use to enhance your interactive advertising or TV loyalty program applications.
Please click on the boxes below to learn more about our audio identification products.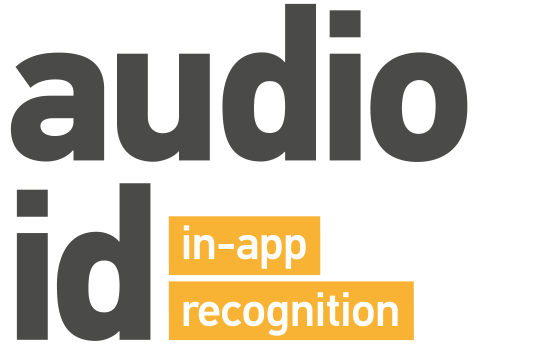 audioid in-app recognition does the fingerprinting and matching right on the mobile device without needing to send anything to another server.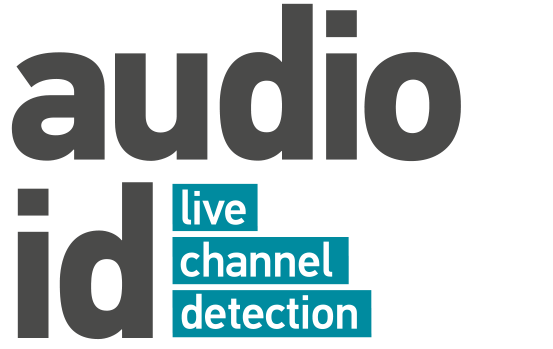 audioid live channel detection ingests and fingerprints TV broadcasts in real-time and enables a mobile application to identify the TV channel and the current position in time.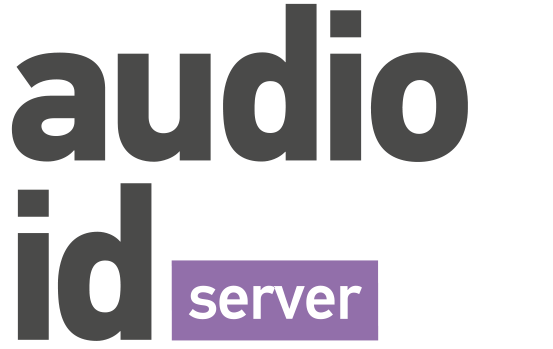 audioid server is a client-server software solution. It recognizes any audio content such as music, advertising, TV shows and movies.