Software Solution for Monitoring TV and Radio
TV Monitoring with audioid monitor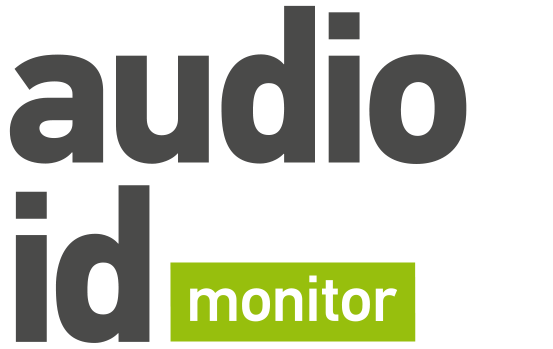 audioid monitor is a software solution designed for monitoring broadcast media such as TV and radio to report the occurrences of advertising spots, press conferences, political interviews, music or other types of content.
Our TV monitoring product enables advertising agencies to instantly identify broadcast audio content and connect services tailored to this specific audio content, e.g. tickets, merchandise or subscriptions. It helps media agencies and media research companies to control the correct broadcasting of advertisements and analyse competitor's ad campaigns. More importantly, it is the fundamental tool for measuring how consumers engage and behave with advertisements, products, and brands on different broadcast channels.
Its real-time capability enables complete control of synchronized online advertising campaigns to significantly increase the Click-Through-Rates (CTR).