Duplicate Finder for Media Assets
Clean-up your assets with audioid duplicate detection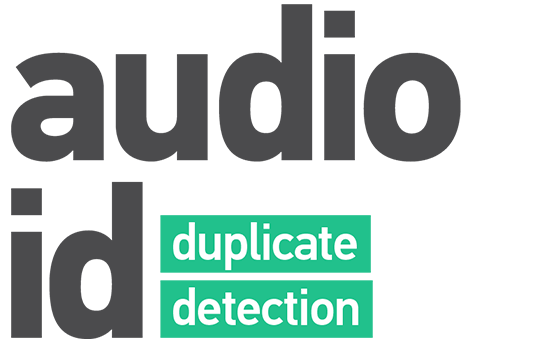 audioid duplicate detection is a highly efficient software solution for finding duplicated audio assets in your content database, such as advertisements, music or other content.
It specifically designed for very large content databases with multi-million audio assets.
It helps media houses, production companies, broadcasters and media licensing services to keep their media assets duplicate free when adding new content or merging multi-million sized content databases.
How Duplicate Detection Works