Visual Illustration of a Music Library
Visual Music Navigation with audiovision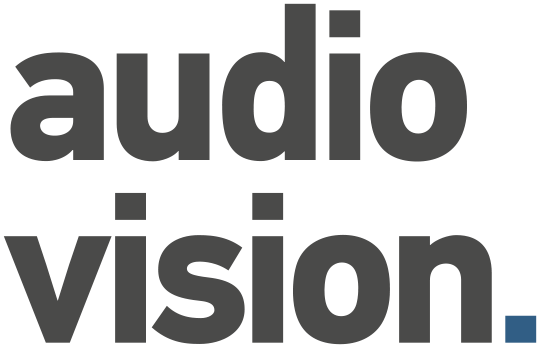 audiovision represents a music library visually – i.e., every song in a collection is represented by a point in a coordinate system. Two, three or four axes can be allocated a set of given musical attributes, allowing the music collection to be explored interactively.
audiovision simplifies the handling of large music collections, irrespective of the size of the screen and creates an easy and sound-based alternative to the list view.
It enables content or shop owners to set themselves apart from their competitors by giving their consumers the opportunity to experience a music collection in a new way.