mufin teams up with a variety of customer groups including second screen platform provider, broadcast monitoring stations, video and audio online service, content providers as well as research partners. Find below a selection of companies which mufin cooperates with.

The CINIME app provides brands the opportunity to reward cinemagoers before, during and after the cinema visit without the need for a Wi-Fi connection thanks to the integration of mufin's audioid in-app technology.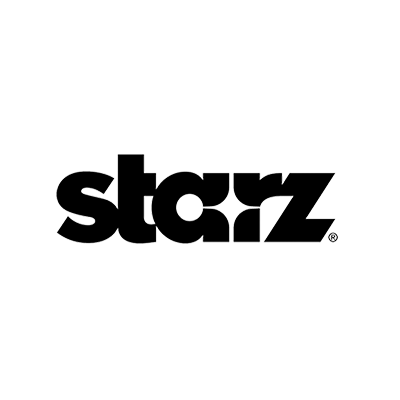 The integration of mufin's audioid in-app recognition technology helps to match episode content on TV with the mobile device and synchronize the TV series companion app to the timecode of the video.
Ad monitoring in Australia with mufin's audioid technology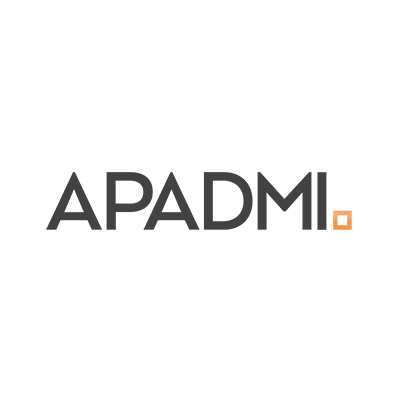 Apadmi, a mobile app developer, integrated mufin's audioid in-app recognition technology into a mobile app for audience measurement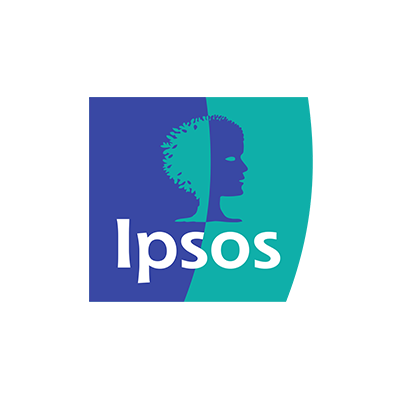 Ipsos Synovate uses mufin's audioid technology for ad monitoring in Kenya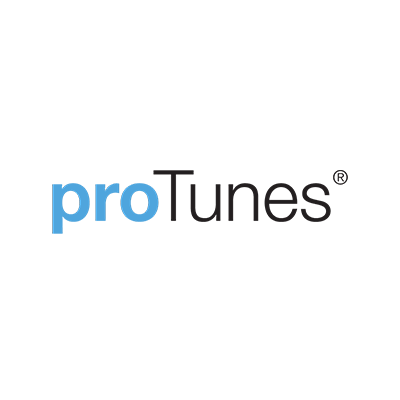 proTunes integrated mufin's music recommendation technology audiogen into their production and commercial music platform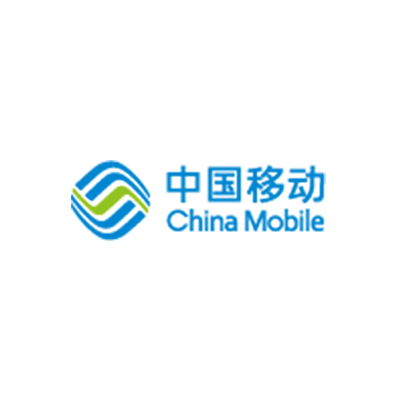 Music recommendation for ringtones and full-track music downloads on mobile portal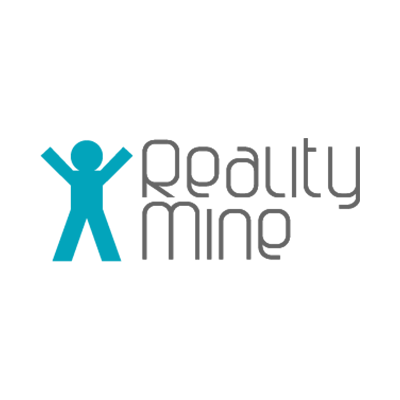 Reality Mine offers its clients data analytic tools for the digital consumer's behavior after an audio segment has been played. mufin's audioid in-app technology is integrated in their app's analytic tool.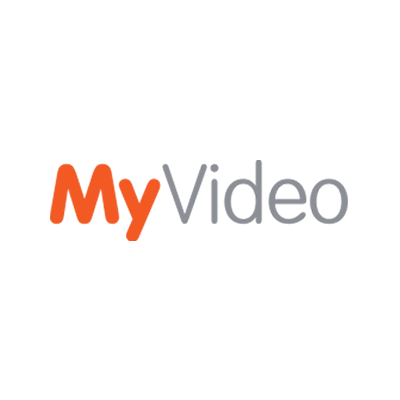 Automated audio signal monitoring with audioid at a German video portal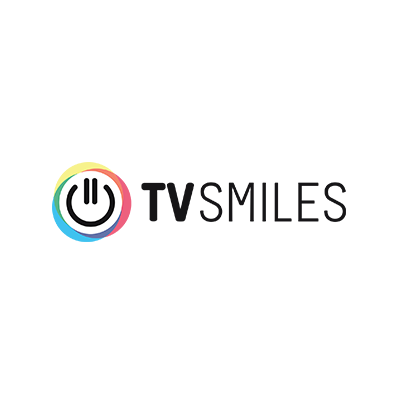 TVSMILES integrated mufins audioid technology in their mobile App, for recognizing commercial spots on TV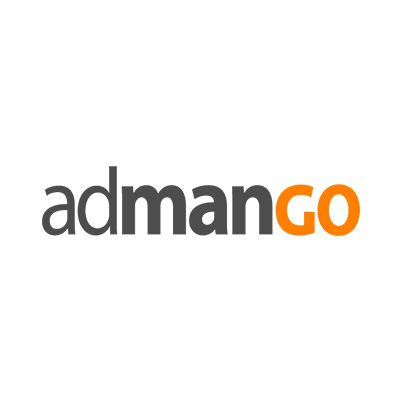 admanGo uses audioid monitor for their competitive advertising monitoring service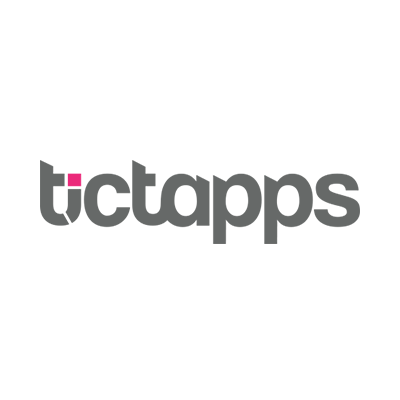 tictapps is a mobile developement agency that integrated mufin's audioid server technology into a broadcasters´ second screen app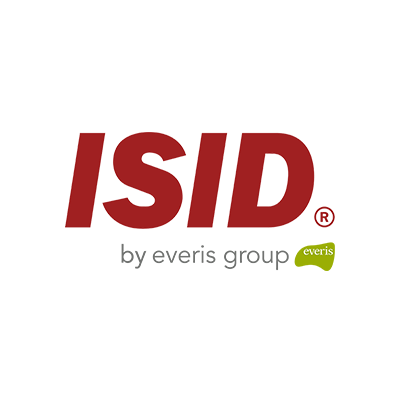 ISID uses mufin's audioid monitor technology to create automatic clippings for their broadcast recording and media asset management solution.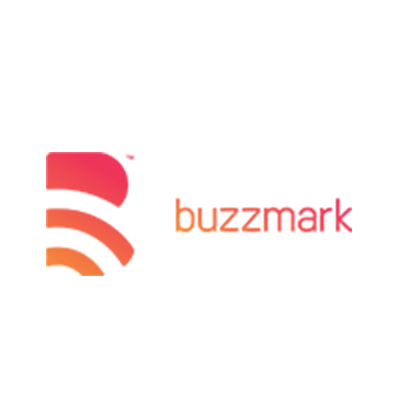 buzzmark™ is a mobile app that extends the TV advertising experience to consumers' smartphones by linking a commercial to a coupon offer. mufin's audioid in-app technology recognizes the TV adverts.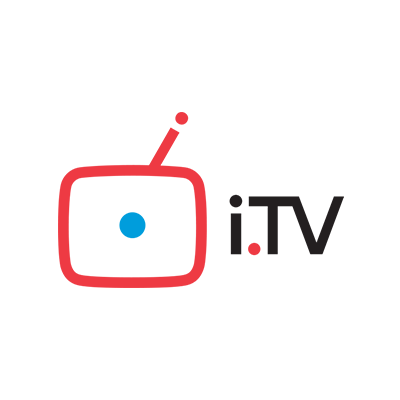 i.TV, an US second screen platform provider, integrated audioid live channel detection into their mobile TV guide app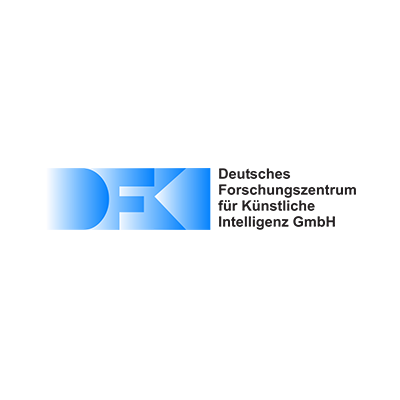 The German Research Center for Artificial Intelligence

The Technische Universität Dresden is a German elite university and the largest university in Saxony.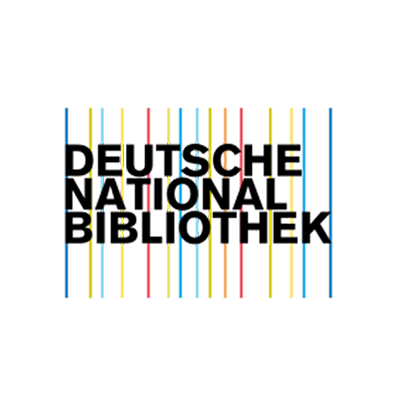 The German National Library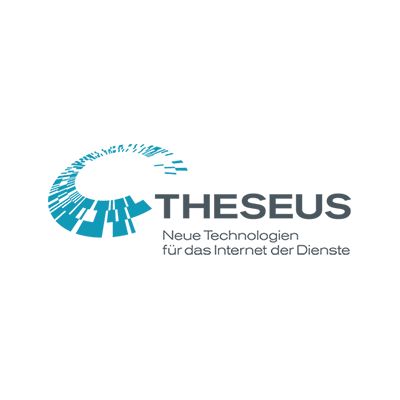 THESEUS is an umbrella organization with research-partners from the public and industry sectors.